Browse Items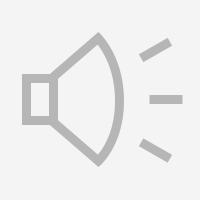 This interview took place on July 31, 2012 at the West Seneca Library in West Seneca, NY. The interview was conducted by Stephanie Bucalo and accompanied by Casimiro Rodriguez. Father Antonio Rodriguez is a Spanish-born priest who was assigned to the…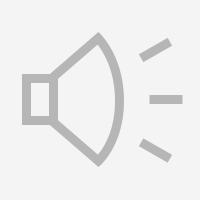 Carmen Rodriguez was born in Puerto Rico and arrived in Buffalo to reunite with her sister. Carmen did not speak English when she arrived but could read and write. Her brother-in-law brought her to the unemployment office where she found a job…
The Pentecostal Church is one of many sects of Christianity practiced by Hispanics in Western New York. In 1952, the first Pentecostal Church was established in Buffalo under the Concilio Latinoamericano. The Pentecostal Church provided structure and…
The 3 Kings Celebration is a large community festival taking place in January. Local organizations and/or churches organize festivities each year. Community members design costumes and decorate various venues to celebrate the arrival of the 3 Kings.
The Puerto Rican Parade originated at the Immaculate Conception Church on Virginia Street 1974. The parade continued over the years and became a large scale community event. Participants would work on floats, costumes, and performance routines for…
Standing: Casimiro Rodriguez, Luis Matta, Miguel Martinez, Erenesto Suarez, Ramon Padin, Angel Gauthier, Andres Matias. Seated: Confesor Alvarado, Hector Bonano, David Rivera, Eduardo Millan, Tomas. Class at the D'Youville College event: Encuentro…
This photo was taken at a wedding at the Asembleas Christianas Pentecostal Church on Seneca Street in Buffalo, NY. Anna Diaz is standing third from the right.
Members of Primer Iglesias de Asambleas Cristianas Pentecostal, Virginia Street, Buffalo, NY