Browse Items
The 3 Kings Celebration is a large community festival taking place in January. Local organizations and/or churches organize festivities each year. Community members design costumes and decorate various venues to celebrate the arrival of the 3 Kings.
This photo was taken at a wedding at the Asembleas Christianas Pentecostal Church on Seneca Street in Buffalo, NY. Anna Diaz is standing third from the right.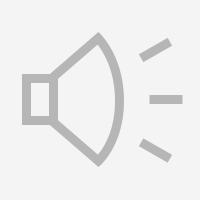 Carmen Rodriguez was born in Puerto Rico and arrived in Buffalo to reunite with her sister. Carmen did not speak English when she arrived but could read and write. Her brother-in-law brought her to the unemployment office where she found a job…
The Puerto Rican Parade originated at the Immaculate Conception Church on Virginia Street 1974. The parade continued over the years and became a large scale community event. Participants would work on floats, costumes, and performance routines for…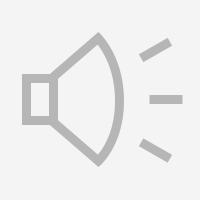 This interview took place on July 31, 2012 at the West Seneca Library in West Seneca, NY. The interview was conducted by Stephanie Bucalo and accompanied by Casimiro Rodriguez. Father Antonio Rodriguez is a Spanish-born priest who was assigned to the…
Father Antonio Rodriguez with Milagros Ramos, Hispanics United of Buffalo Banquet, 2007. Father Rodriguez is receiving the Community Service Award at the Buffalo Convention Center.
Ladies Cursillo Movement de Colores - The Cursillo Movement was a pilgrimage to a place where parishioners could pray and get to strengthen their faith. This was a women's only group.